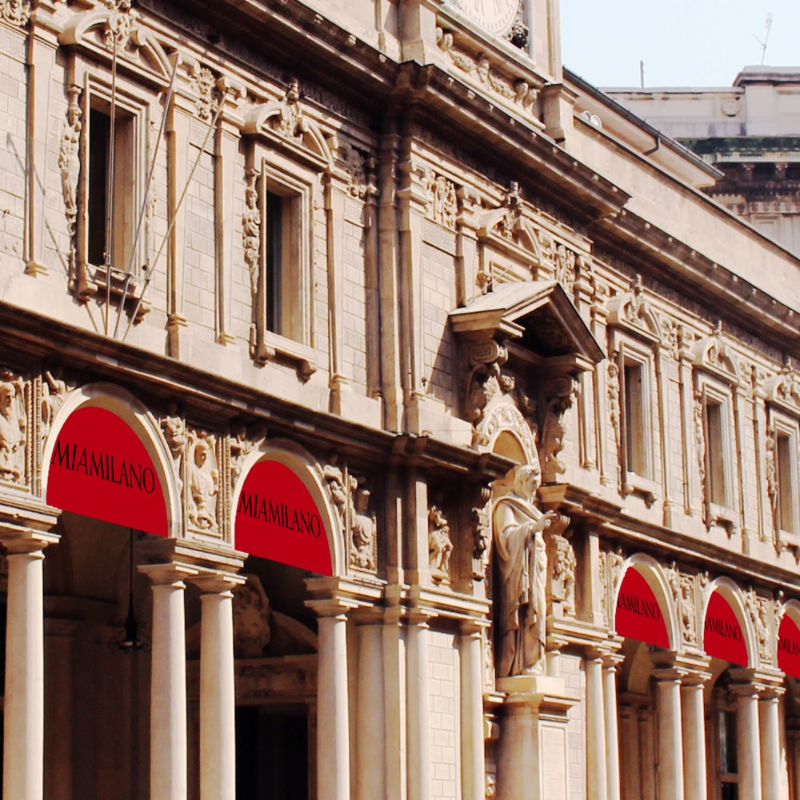 MIAMILANO is a collective showroom developed and organized by CAMERA SHOWROOM MILANO.
The showcase event is dedicated to women's clothes, shoes and accessories pre-collections of Spring-Summer 2024.
MIAMILANO will last 3 days and is designed to become a big fashion happening. Several panel discussion planned, will be dedicated to the latest trends and to the role and importance of the digitalization.
Open to buyers, press and fashion industry professionals, MIAMILANO will become the central event of CSM. Two prestigious events, CSM MEETS SUSTAINABILITY and CSM CULTURE CLUB will be also held as part of MIAMILANO.
MIAMILANO is aspiring to become the must visit event of the fashion season!
Milano - ITA
Events Locations:
Milano - ITA

2023
Jun 18 > 20
MIAMILANO
Fashion Showcase
Palazzo Giureconsulti
Piazza dei Mercanti 2
20123 - Milano - Italy
Communication
Milano - ITA